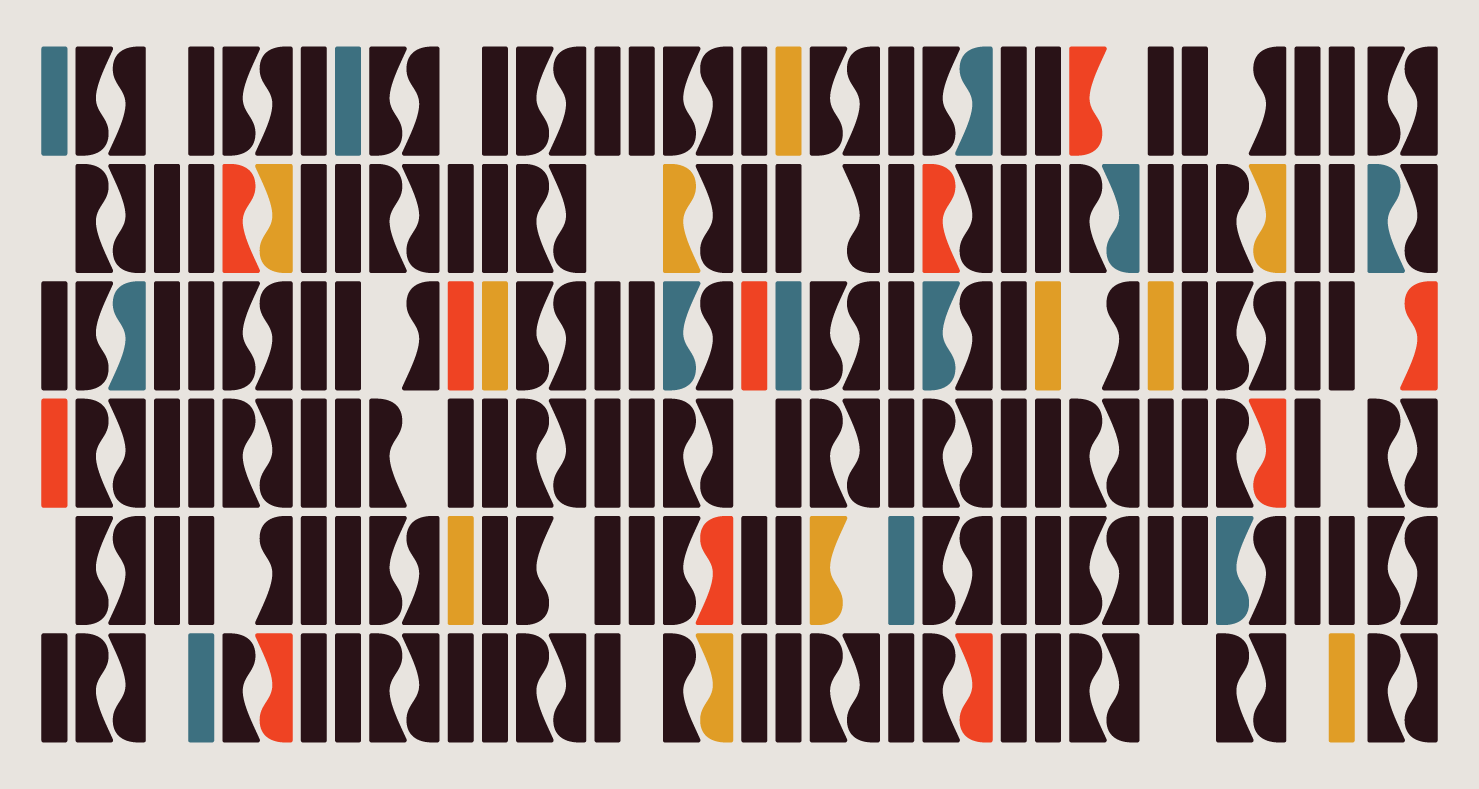 Why did we create a blog? Who did we do this for? This is for you. This is for everyone—our current clients, potential clients, future hires, our competition, the general public, our best friends. And, quite importantly, this is for us. Because truth is, the creative process is a learning process. It's filled with countless explorations that sometimes lead nowhere … or everywhere. This space is another tool for us to navigate that never-ending, ever-changing process.
Not only that, but it's here to articulate what creativity, strategy and design mean, and what they can do. The ability to see unique connections or give unexpected insights, to develop yet intentional solutions. The more beautiful, elegant and smart, the better. We can't wait to explore the world with you and give you a glimpse into our day-to-day doings.
So here it is. Here is what we are, who we are, and what we aspire to be. Unpolished, unfinished, and with an immense amount of caffeine and tacos.