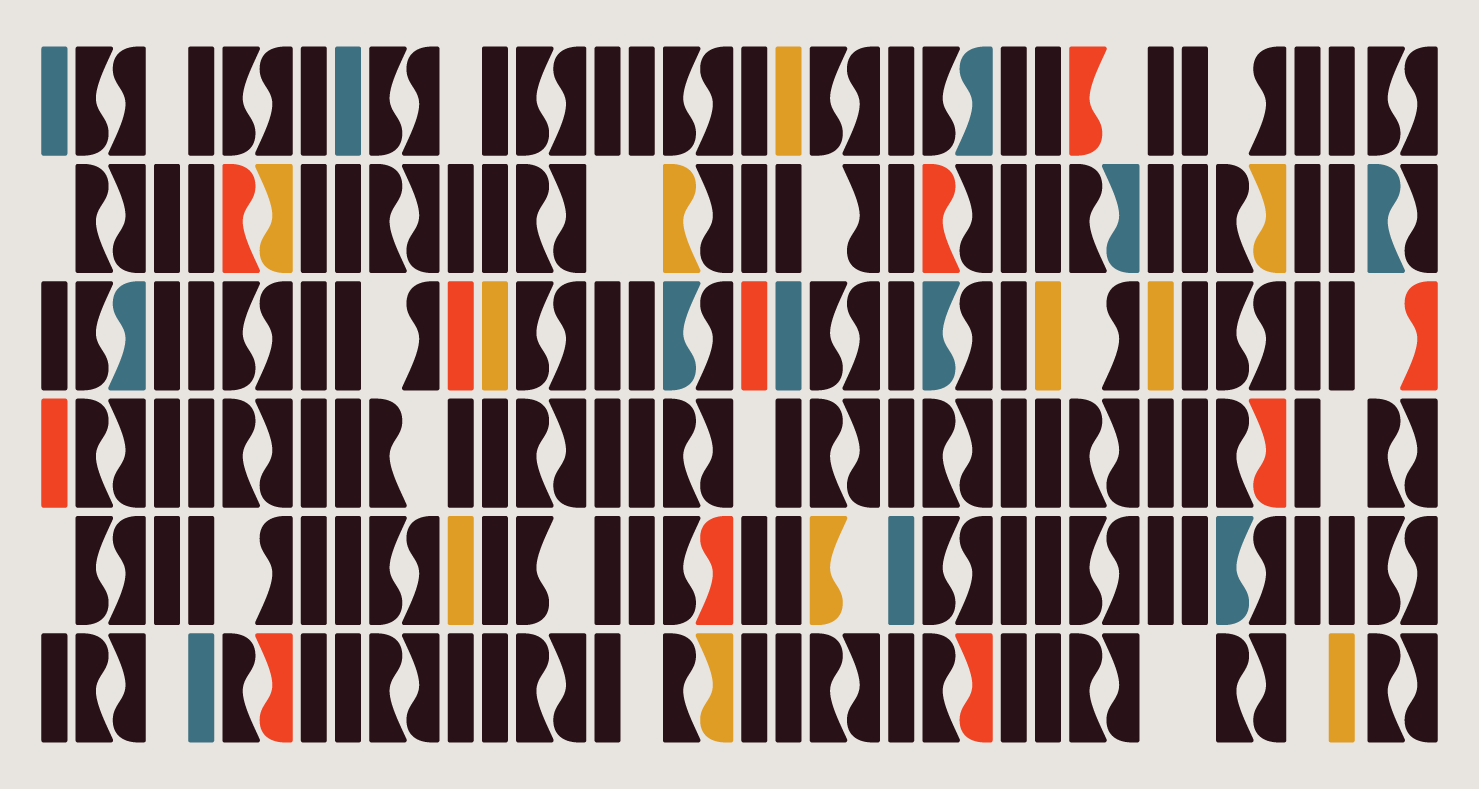 When I was in sixth grade, someone in my class asked me if I knew what "JK" meant. I said, "Umm … joking?" Then everyone laughed me. Right then and there in line on the way to the computer lab, I felt like, "Wow, I really will never be cool or ever understand social media."
Flash forward to present day and I am 20 years old and obsessed with social media marketing. I wanted to share a few quick tips that may help you and your social marketing endeavors. Just don't ask me texting lingo … I'm still working on that.
1. Be Consistent
It's important all of your social platforms are fluid. An easy way to do this: have the same profile picture for Instagram, Facebook, Twitter, and Pinterest. Also, cover photos on Twitter and Facebook should be the same. This is a very simple way to keep your brand on point. Then, when people search for you, they can quickly identify all of your social sites without having to dig too deep.
2. Post Regularly
Does anyone else get really ticked off when companies have these big aspirations of using social media, and then you look at their Twitter page and find … zero tweets? Make sure you post. It doesn't have to be seven times a day. Aim for a few times a week, and then increase from there. Use scheduling tools to make this easier. Check out Hootsuite. Hootsuite will automatically post to Twitter when you schedule a tweet. It will send you a reminder when you schedule a post to Instagram, hit three buttons and you're done. Facebook has scheduling tools built in. Just draft a post and schedule it; Facebook will take care of the rest.
3. Review, Review, Review
As marketers, we know the importance of reaching a target audience in order to meet short-term and long-term goals. Make use of analytics. Check out the analytics within each social platform. Then try out sites such as Union Metrics and Iconosquare to access information on the best time to post, which posts receive the most engagement, and who your top followers are. This isn't just important to inform your clients, but also to make sure you're marketing yourself in the best possible way.
4. Keep Going
It's easy to feel frustrated with social media. Your followers aren't going up, your impressions are flatlining, what the heck is there to do? First, don't panic. Social media is truly a new thing, and everyone is trying to figure it out. The internet is a crazy place, and social trends start and end faster than you will read this blog post. Second, keep going. Keep posting new content on all your social platforms. Third, be "social" on social media. Follow new people, like new companies' posts, reach out to your followers. Think of it as no one one wants to be friends with the person who is just obsessed with themselves. Give everyone else some love and good things will happen.
So, if you are trying to improve your personal social media, your company's, or your clients, try those four things first. Remember, you have to be an amateur before you can be a professional. My amateur stage just included being painfully made fun of for not understanding the meaning behind "JK." Now I am a social media manager, and I think everyone here thinks I'm semi-cool. So, sixth-grade classmate who made fun of me for not knowing that "JK" means just kidding … look at me now.