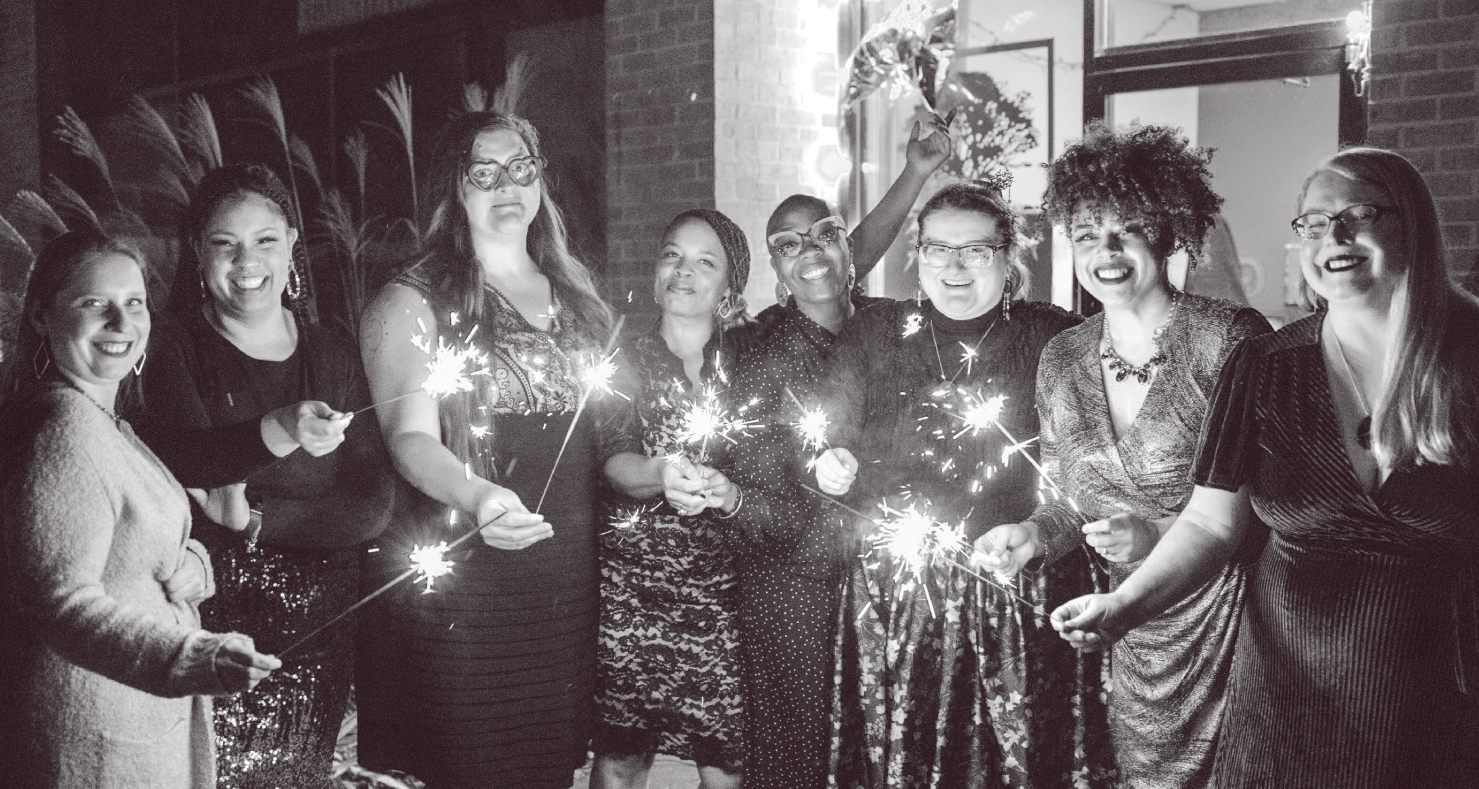 The numbers don't lie. And, when presented with strategic design and budding emotion, these numbers can speak volumes.
After working with The Firecracker Foundation to create printed annual reports in past years, we explored a new medium for its 2020 annual report. With more people working remotely, a dynamic social media landscape, and ever-growing target audience (growing to a national scale), it was the ideal time to shift from a traditional booklet format to a digital storytelling series that visually expresses the organization's impressive expansion and transitions.

The Firecracker Foundation has seen exceptional growth since its founding in 2013. In 2020 alone, the organization supported 170 kids and 153 families through therapy, support groups, trauma-informed yoga, and other healing services. By breaking down this year's annual report into a cohesive series of social graphics and captions, we were able to present The Firecracker Foundation's most remarkable accomplishments to-date to an audience larger and more varied than ever.

It's awe-inspiring to see how The Firecracker Foundation consistently expands to support and protect its community year-over-year, and this new medium was an effectual way to represent this. Still, as the organization's network grows, demand for its services grows concurrently; you can help The Firecracker Foundation's community of children and families heal from the impact of sexual trauma.
The annual report series is currently being rolled out on The Firecracker Foundation's social media channels — take a look.