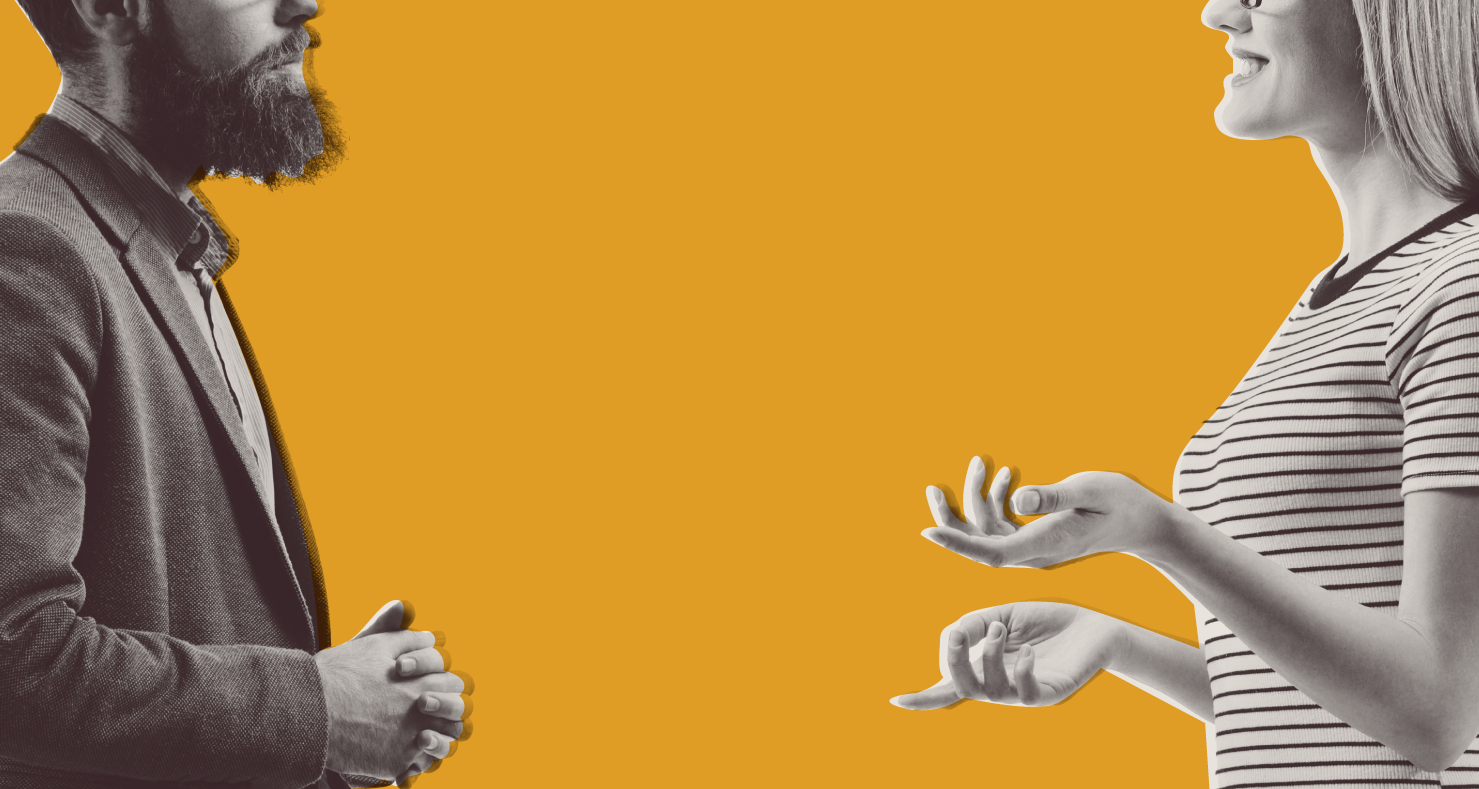 In all projects, across every medium, there is opportunity for a strong narrative. Every organization has a story; and through the Michigan College Access Network (MCAN)'s 2020 annual report, we were able to put on our journalist hats for a moment, immerse ourselves in long-form writing, and help share a tale of tenacity and impact.
With a decade in the college access space, MCAN sought a digital annual report that would go beyond statistics from the past year and, instead, serve as a 10-year retrospective of the organization's growth as a whole. After working closely with MCAN over their entire time of existence, we had watched the organization expand and evolve in real-time. So, we found it fitting that we would be able to compile this narrative into a year-by-year comprehensive reflection.

First, to get the "real" story, we knew we would need to talk to those who played a direct role. We conducted 25 one-on-one virtual interviews with MCAN leaders, partners, and board members, both past and present. There were laughs, inside jokes, and more than a few happy tears. We found ourselves with pages of notes from these conversations and, more importantly, we were able to identify a unique, strong motivation for a shared mission across all of the interviewees.

After talking to those who played a part in MCAN's story, we quickly realized that this would be much more than an annual report — it would serve as an integrated collection of narratives that could be used as a record of the organization's history for years to come. We designed and developed this long-form content into a series of interactive web pages, each working cohesively along one another. Sixteen web pages and 11,904 words later, we had an annual report unlike any other.

More important than what we accomplished, however, is what we learned about MCAN's impact over the last 10 years. In 2020 alone, the organization distributed more than $1.5 million in grants to schools, colleges, and other community organizations, truly stepping up during the COVID-19 pandemic. And still, through 10 years of accomplishments, transitions, and growth, MCAN's mission-driven, tight-knit culture remains largely the same.

More than the numbers, it was the qualitative, person-to-person reflections that were most significant. We were proud to help tell that story and look forward to telling the next.