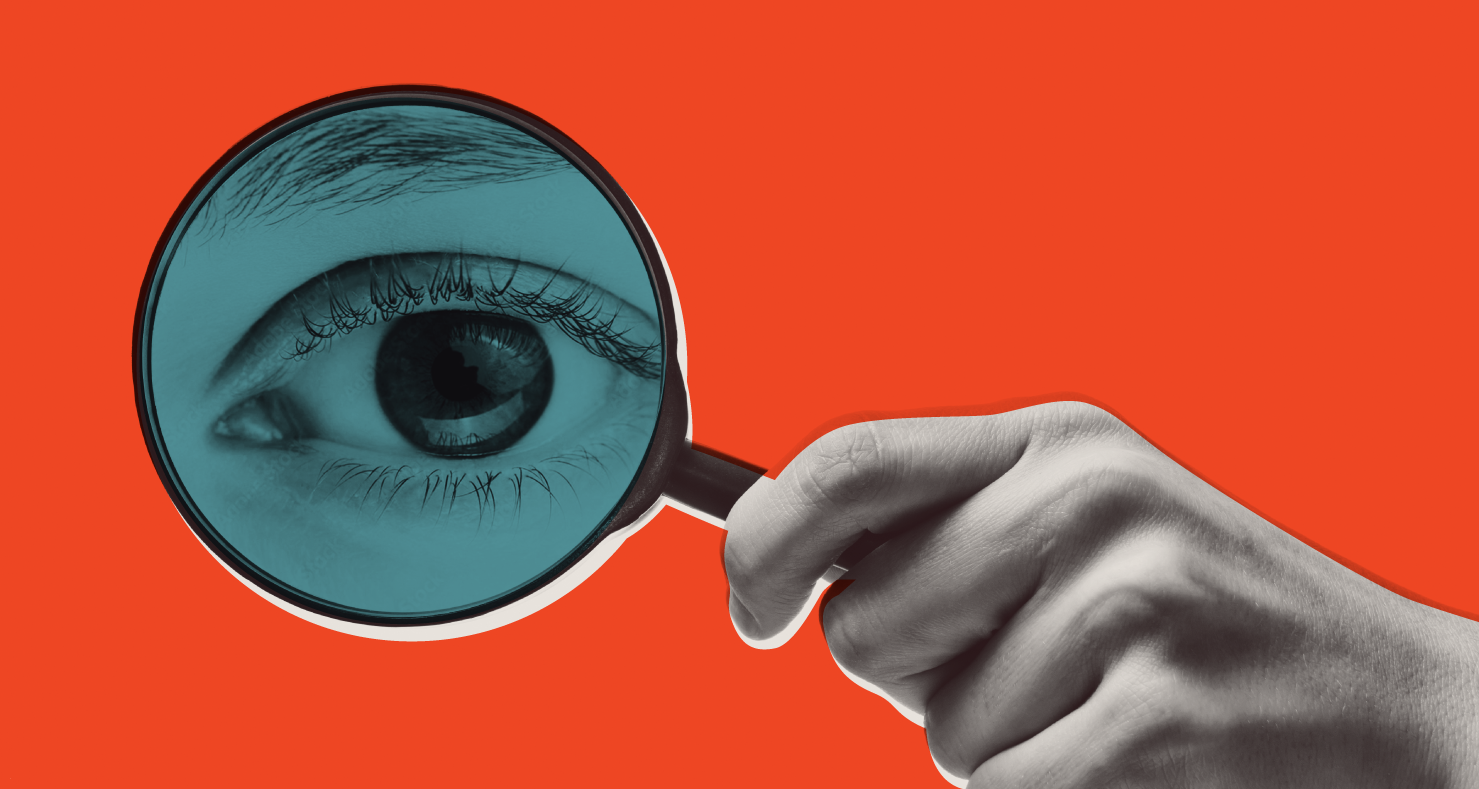 Your website is often the first point of contact audiences have with your organization, and depending on the nature of your work, users may need to repeatedly visit it. Periodically auditing your site keeps your web presence strong and users invested in your brand. Though there are many components that make for a healthy website, here's what to look at first.

Navigation
Unless your site is information-heavy, it should only have a handful of top-level navigation points. If you find your navigation is cluttered, then a larger conversation about content organization and the purpose of your site is necessary.
Drop-down menus seem like an easy way to solve this issue, but they're often inaccessible to users with mobility impairments. If you can't avoid them, try to keep the number of nested options to a minimum and ensure users are able to navigate the entirety of your site via keyboard.
Language
On average, users leave a web page in 10 – 20 seconds. This means, starting on your homepage, your value proposition needs to be clearly communicated to capture attention.
No matter how sublime, and no matter how many times I tell myself, web copy will never be savored word-for-word. Users duck and dart around a web page, scrolling up and down to find exactly what they need. Your content should be concise and full of keywords for quick, easy digestion.

This doesn't mean it should be bland. Refer to your brand book and marketing plan for language that authentically represents your organization. When you find the intersection between your brand and audience, capturing their attention gets much easier.

SEO
Search Engine Optimization (SEO) is the process of improving web traffic to your site. Keywords boost SEO, making it easier for users to find your content. Think of what your audience will type in a Google search bar and integrate it in your web content.
Hyperlinks
Never publish a plain URL on your site. It looks unprofessional and poses a nightmare for those who use screen readers.
Avoid hyperlinks that say "Click here." Instead, write hyperlinks that include descriptive keywords about the linked page. For example, who doesn't love a cute cat GIF?
Proper hyperlinking will further boost the searchability of your site.
Formatting
For readability, keep paragraphs short, use headlines to break up content, and use bullet points when possible. Formatting content for the web differs from print, and if done properly, it makes finding your website and reading its content easier.
Accessibility
The aforementioned web elements all play a part in making your site accessible to all users, but there are some other things to consider as well. Use colors that clearly contrast, keeping color blind users in mind, and enter alternative text for images so users with screen readers can discern your content.
Make it a marketing priority to schedule a yearly audit of your website. Trends change, your position in the marketplace shifts, and your organization evolves. Knowing what web elements you should monitor will help you nip problems in the bud so you can keep at your mission. A little proactivity goes a long way.