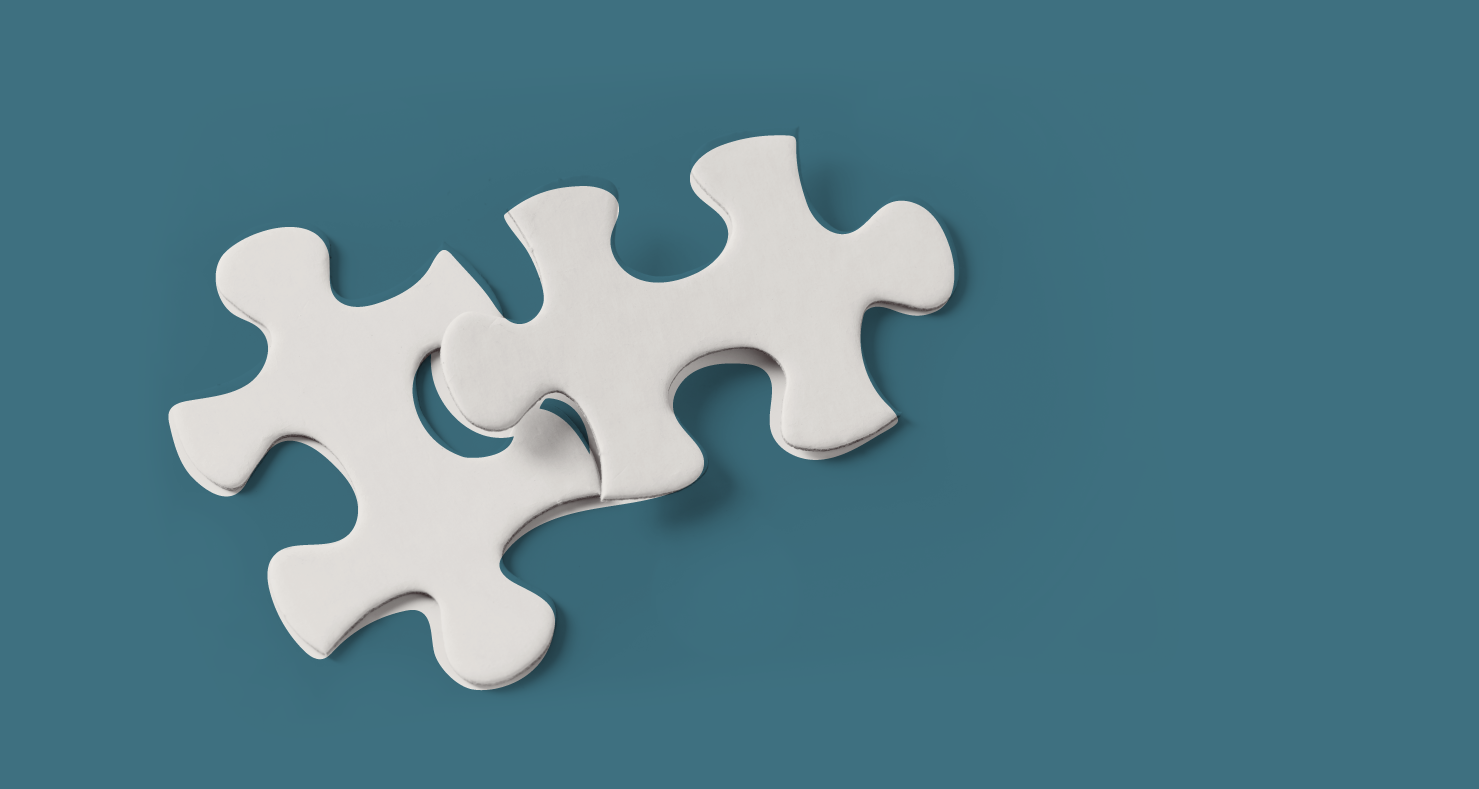 A personal journey of taking the exciting leap back into the workforce

In many ways my experience finding the right fit professionally aligns with how an organization finds the right fit in choosing an agency.

Making the decision to move back into the professional world was a long, dragged-out process that wavered between what I wanted, what that would look like, and how that would affect my family as a whole. Similarly, when deciding to engage with an agency for rebranding or maybe your own exciting launch into a new market, there can be a lot of trepidation. But when it's the right fit, everything seems to just fall into place. And when it's not, well, it's uncomfortable and can give you a proverbial wedgie.

When I was taking the leap back into the workforce, I had the luxury of being particular in where I wanted to spend my energy. After all, I was literally trading my time with my family for whatever it was I would end up doing. So for me, it had to be worth it. Choosing an agency is similar: it should involve some self-reflection about what's best in the moment and the overall health of the mission. It's a big decision to know when it's the right time to engage with outside support.

As part of this decision, I had to take a deep dive into what really mattered to me professionally and personally. Crazy thought, but I wanted to feel passion in my work and enjoy the culture in which I was spending so much of my time. Ok, so something in the nonprofit, mission-driven arena. But what mission would I narrow it down to? I am a creative and problem solver at my core, but I learned I acquired a mild obsession with organizing and planning that honestly came to light during the years I was out of the professional world and running my over-active and ever-changing household. I found I was really good at it, too. I have a hard time saying no to a good time so that overactive part was really mostly of my own doing.

My personal path to Redhead was serendipitous. Combing through the Michigan Nonprofit Association directory, and exploring what organizations resonated with me. Enter Redhead. Liked their mission (check). Liked the client base (double check). Once I started reading about the staff, I really started thinking "oooh, this could be a great place to work." The fact that they were not hiring didn't seem to be a barrier in my mind (forever the optimist). I decided to reach out for a chat on the off chance an opportunity opened up. The rest is history: the chat did happen, a position did become available, and my gut was in alignment with the hard facts of the company and position. How I fit into that model at this point in my career just made sense.

When you're choosing an agency, it should fit into your organization's current needs. Those needs will change over time, so keeping the right fit along the way makes for the best final product. So, what matters to your organization when choosing an agency? What does your organization value and does the agency share those same core values? Do they fit your culture? Exploring these questions should not be overlooked because one size does not fit all. Much like choosing your own professional path, choosing an agency for your organization to partner with requires some reflection and careful analysis. Make sure their goals align with yours, that the transition will drive your mission forward, and — most importantly — that you have a gut feeling that this is the right decision.

So take the leap. Remember that when it's time, it's time. Trust your gut and the collective gut of your organization.

With the right fit, powerful things can be accomplished.