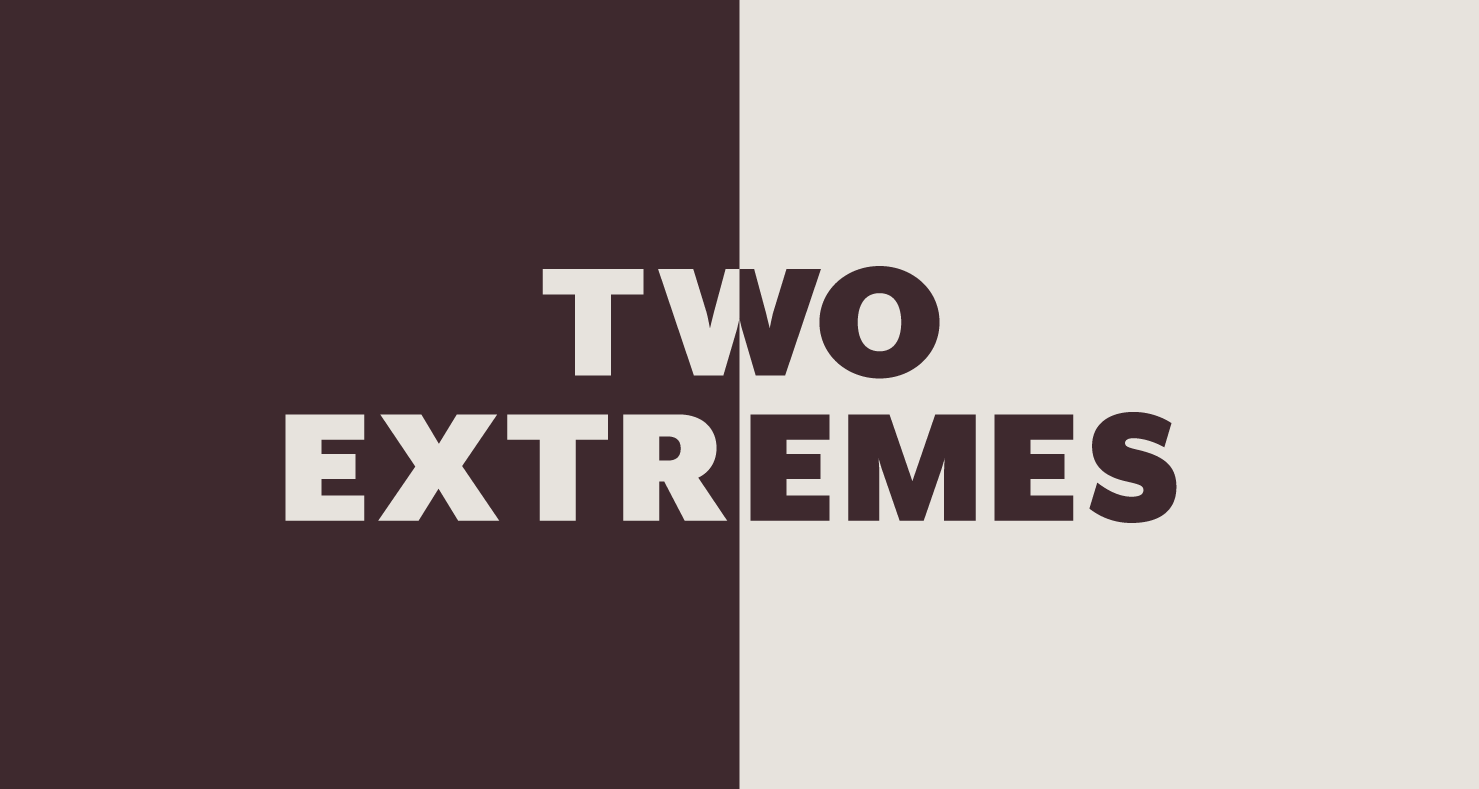 We make a lot of brands. Not big attention grabbing and infinite budget Nike-type brands. But smaller brands, with what I would call a quirky or complicated position, or a mission that has nuances as thin as phyllo dough. The brands we help to build are often experimental ideas or out there trying to bring together complicated stakeholders.
This week, we experienced two brand extremes, shall we say.
Thing one: We presented a brand that made our client well up with tears because they were so happy. Now, I'll admit, a million things can bring me to tears, so I get it. But the truth is, when a client says, "how did you get in my brain," it feels nice.
Thing two: We're making a brand that can best be described as "better than the last one please." The bar is low because the last one is an assault on the eyes with no clear messaging direction. No one is going to cry at the presentation of this work, and internally the mood is: "good? Ok then."
My promise and declaration: these brands are equally effective and equally valid. Not every brand needs to be a unicorn. We creative folks like to show off the unicorns, yes we do. And we get lots of awards for them. But honestly, giving someone something functionally effective and well-crafted — even when not breakthrough — can serve a client tremendously.
So I'm just here on an overcast fall day to tell you—wherever you're at, keep it up. Progress a little, or a lot. Everything is beautiful by its own measuring stick.